Eisenhower Senior High School
Class Of 1979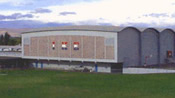 In Memory
Rick Cash VIEW PROFILE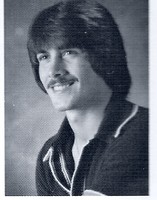 Born June 10, 1961 in Yakima, WA, Rick lost his fight with cancer April 1, 2008. Rick was loved by his family and friends alike and was genuinely a unique sprit. His life was spent in the pursuit of "life" and enriched the life of those around him. Rick graduated from Eisenhower High School, Class of 1979, where he lettered in track and basketball. The loves of his life were his family, music, various sports activities and "life".

Rick is survived by his life partner and wife, Donaleen Cash; his sons Zach and Cody; parents, Dick and Vonda Cash; brother and sister-in-law, Brian and Gabriela Cash; nieces Nicole and Nataleigh Cash and numerous caring aunts, cousins, friends and acquaintances. His presence is and will always be dearly missed, but his radiating smile and spirit live on in all who were blessed to know him.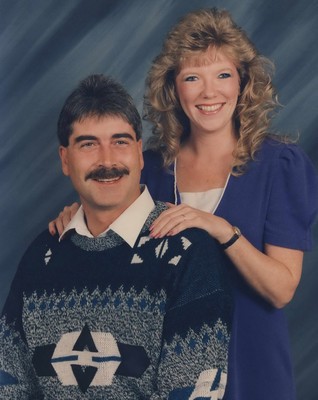 Click here to see Rick's last Profile entry.